& how it's affecting students who wish to study in Japan
Approximately 3 million people across the world are studying Japanese and about 1% of them aim to study in Japan each year. Due to Japan's border closures in response to the COVID-19 crisis, these students have been unable to come to Japan for most of 2020 and 2021. Many of these young people have been waiting to enter since April 2020 after years of careful preparations and in some cases even after quitting their jobs or giving up their homes. The purpose of these students is to learn Japanese or study in Japan in order to form meaningful relationships with the country and its people, which ultimately benefits the Japanese economy and intercultural relations with the rest of the world.
We have launched this website hoping to share these students' stories with the Japanese government in order to encourage a discussion about safe entry for people whose lives have been on hold and who are waiting for answers. Throughout the pandemic, many countries have continued to allow students to enter with proper precautions and no clusters have been generated from foreign students. We hope foreign students will once again be allowed to enter Japan to continue or start their studies. Education is not tourism.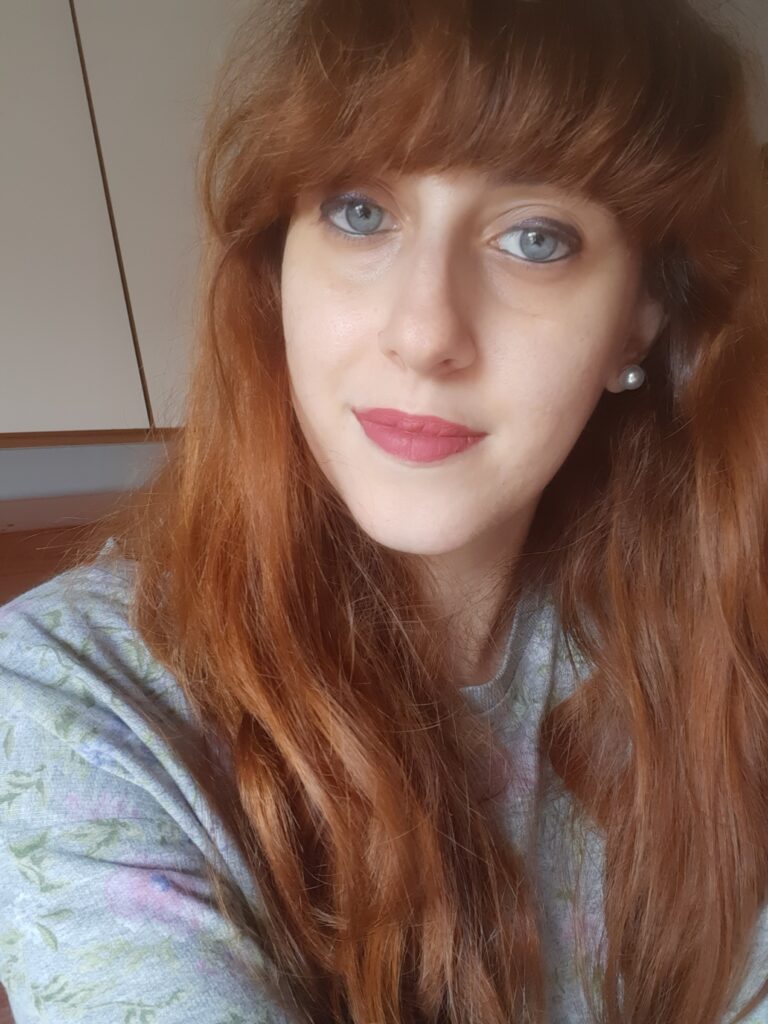 I have been studying Japanese for seven years. I spent the last year stuck at University, keeping paying taxes even if I finished all the exams in Winter 2020 just waiting for Japan to open and let me in, since I am trying to write my MA thesis regarding women contemporary literature in Japan. I dedicated my whole life to Japanese studies, I wanna work and live there in the future, maybe applying for a Phd in Japanese Literature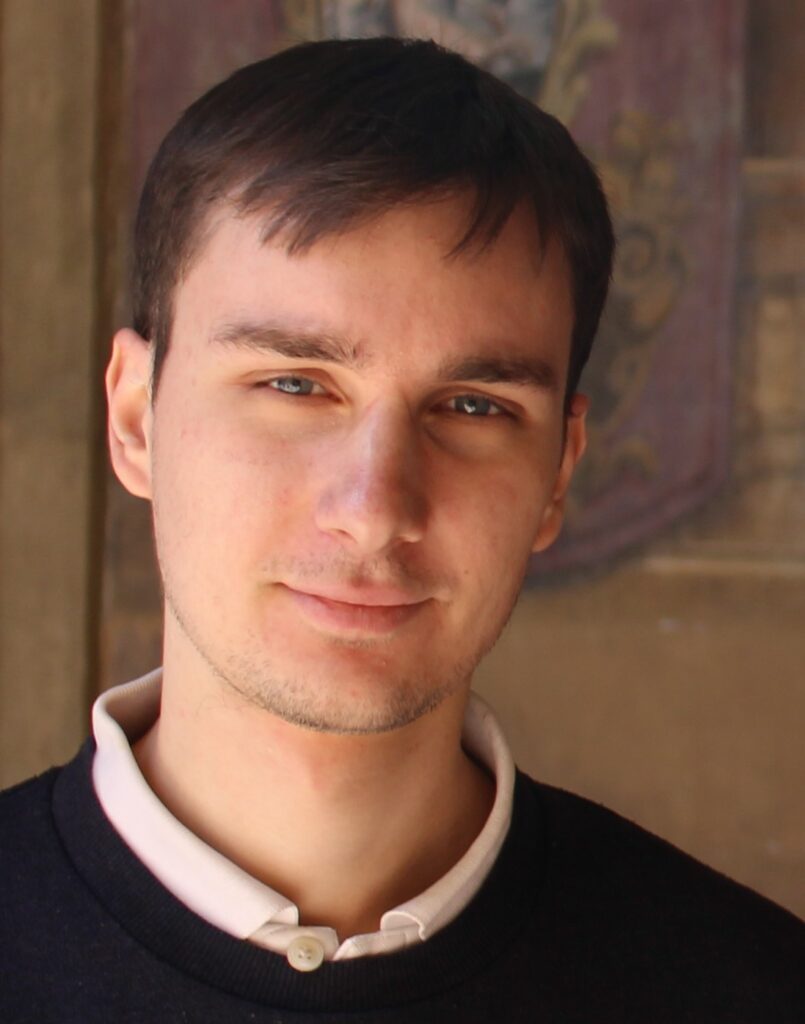 I would lose one of my scholarship, and I would have to wait another 6 months. I've already lost 6 months of my life, several work and educational opportunities. In the worst scenario, I would lose also my second scholarship and one year of my life.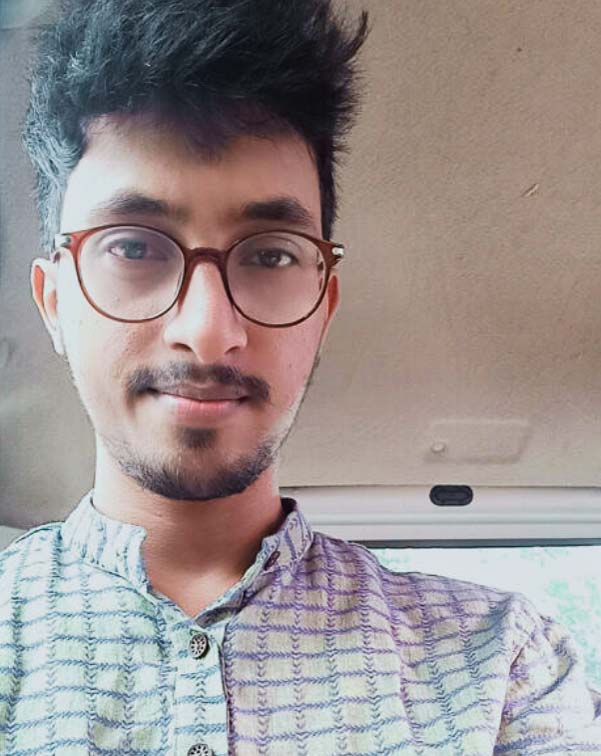 Despite a population of almost 130 million, Japan's Ministry of Economy, Trade and Industry forecasts that the country will face a shortfall of 789,000 engineers by 2030 and this gap can only filled by non-Japanese engineers and as I completed Mechanical Engineering I can fill that gap and together with many other friends from different countries who are dreaming to come to Japan, we can help Japan to grow their economy and develop even more the society.
Are you a student waiting to enter Japan?
Help us to lobby the Japanese government for an answer and a timeframe for when students will finally be able to enter Japan again. Share your story to help raise awareness about the impact the current entry ban has on international students.
Student Pledge Regarding Entry into Japan
Due to the pandemic, every international student has to have an official sponsor (their school) and sign a pledge in order to be able to receive their student visa. In the pledge, students promise to follow all entry processes, comply with any immigration requirements, and ensure they complete any necessary quarantine and testing procedures to make sure their entry to Japan is safe for all parties involved.
What follows is the content of said pledge:
I have reviewed the Residence Track with my host institution and fully understand its contents, and agree to abide by its entry requirements, particularly regarding the following items. I will not stay in an area that is subject to denial of entry within 14 days prior to my arrival in Japan. I will take and record my body temperature for 14 days before entering Japan. I will undergo a test for new coronavirus within 72 hours before departure from Japan.
During and after my entry into Japan
・I will install the LINE app on my smartphone and use it to report my health condition every day for the first 15 days of my stay in Japan. If the LINE app is not available, I will report to the school by other means. ・I will install the contact verification app designated by the Ministry of Health, Labor and Welfare on my smartphone and use the functions of the app for 15 days after entering Japan. ・I will install a location-recording application on my smartphone and store my location information for 15 days after entering Japan.

・I agree not to use any means of transportation other than those specified by the school for the first 15 days after arrival.
・I agree not to use any means of transportation other than that specified by the school for 15 days after arrival in Japan.
・If symptoms of the new coronavirus appear within 15 days of arrival in Japan, I will contact the school immediately.
・I will always cooperate and provide information about my health condition and location when requested by the health center or school.
The information contained in the pledged may change with short notice, please refer to the latest pledge here (in Japanese).
HOW ARE OLYMPIC ATHLETES BEING TREATED DIFFERENTLY THAN STUDENTS?
1. Over 90,000 Olympic athletes are allowed to enter Japan along with media, broadcasters and related staff.
2. Olympic athletes entering Japan are exempt from the usual two-week self-quarantine.
3. Athletes are not subject to a rigorous visa application process.
1. Students are currently not allowed to enter Japan, nor have they been given a timeline as to when they will be able to.
2. During the timeframe October 2020 – December 2020, when students were able to enter the country, they had to present a negative PCR test, taken within 72 hours before their arrival, and they had to quarantine for 14 days. Students from some higher-risk countries also had to spend the first three days of their quarantine in a government facility and were required to undergo additional COVID-19 tests.
3. International students who already have to go through a rigorous visa application process now also need an official school sponsor to sign a pledge stating that they will be responsible for the students after arrival in Japan.
Robin Adams
President of IALC International Association of Language Centres (Canada)

While I fully recognize the importance of protecting the citizens of Japan, I believe that jurisdictions like Canada have shown that International Students can enter the country safely - without the dangers of spreading the COVID 19 virus. Travel security measures such as the requirement of negative PCR tests 72 hours before departure time, quarantine provisions upon arrival, and now vaccine requirements are measures which can both ensure the safety of a nation's citizens and facilitate the resumption of an International Student program.
International Student travel has tremendous benefits on multiple levels. In addition to substantial economic benefit to the host nation, students who have travelled and studied abroad will always have a strong connection with their host country. For example, I have been working in the study abroad industry for 25 years. This journey began in 1985 with a trip to Japan. The hospitality and cultural experiences that were shared with me as a young teenager have shaped my career and inspired a lifelong fascination with Japanese culture. I can only hope that many other young people will have the same opportunity to be inspired by their own experiences in Japan and that these experiences will in turn ensure that Japan, and its people, are at the forefront of their thoughts.
Lin Shunko
President of J'Study (Taiwan)

In 2003, Taiwan was struck by an epidemic called SARS and became the most seriously infected country in the world. Based on this experience, the measures taken to prevent the spread of the New Coronavirus (Covid-19) have been very effective.
In the midst of the corona pandemic, international people exchange between Japan and Taiwan has been stagnant, but by mutually sharing information and supplies and cooperating with each other, the relationship between Japan and Taiwan has become increasingly favorable. Taiwan donated masks to Japan when the country was experiencing a shortage of supply. Also, Taiwan's Minister of IT, Audrey Tan, has become very popular in Japan. Japan, on the other hand, sensing Taiwan's difficulty in obtaining vaccines due to its difficult diplomatic position, has provided over 3 million doses of vaccines free of charge since June this year, and the Taiwanese people have voiced their gratitude.
The students who are going to study in Japan are young people who are in love with Japan. If their wish to study in Japan can be fulfilled at this time, they may play a role as a a support to the Japanese people in overcoming the corona pandemic.
Yonghwan Kwon
Country Manager of Go! Go! Hanguk Live & Study in Korea (Korea)

Korea has been accepting foreign students during the pandemic. The new normal situation with COVID-19 gives all people, regardless of their nationality, new strict rules when you travel to Korea. With those measurements, we prove we can control the virus situation coming from outside of Korea.
I believe Japan can bring the same successful results by putting strict measures in place while opening the borders. International students who come to Japan will commit long term to contributing to Japanese society and will follow all the rules to protect themselves as well as Japanese citizens. I strongly believe that Japan can open the borders to international students, applying safe measures. Both Japanese and international residents will benefit from it.
A message to Japanese media who are willing to cover our student stories
We can support you in covering this story, either through access to our students stories, or the students directly. We have collected stories from over 800 students and can help to provide the content necessary for creating an article or a video to highlight the students' plight.